Infrastructure & Facilities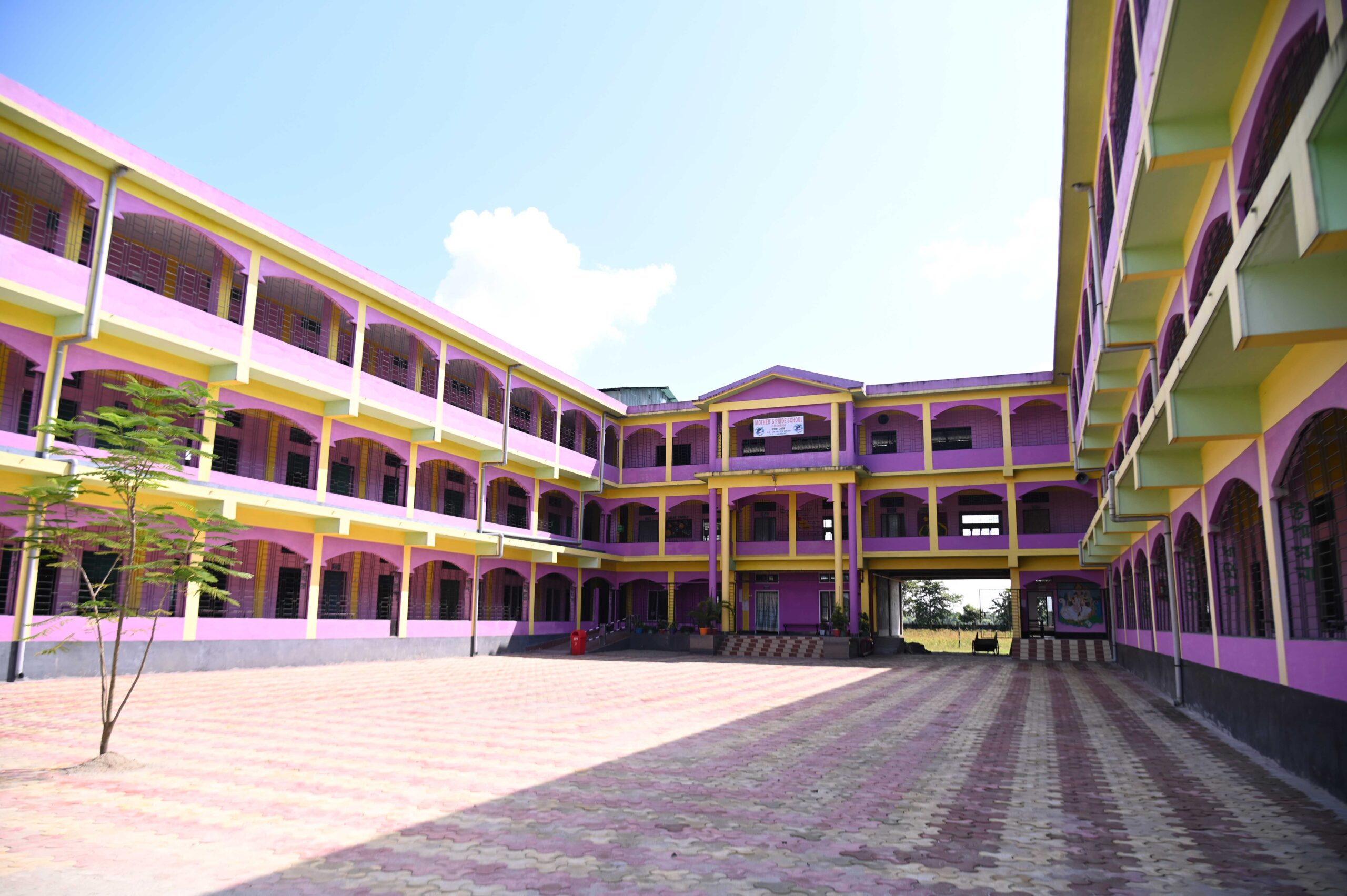 School Building
The educational mission and character of a good school drive its success. This goal can be aided by the role of school buildings. Our school is bright and vibrant, and it is a tall structure with three levels and various buildings for different student groups. It is well furnished with all modern conveniences.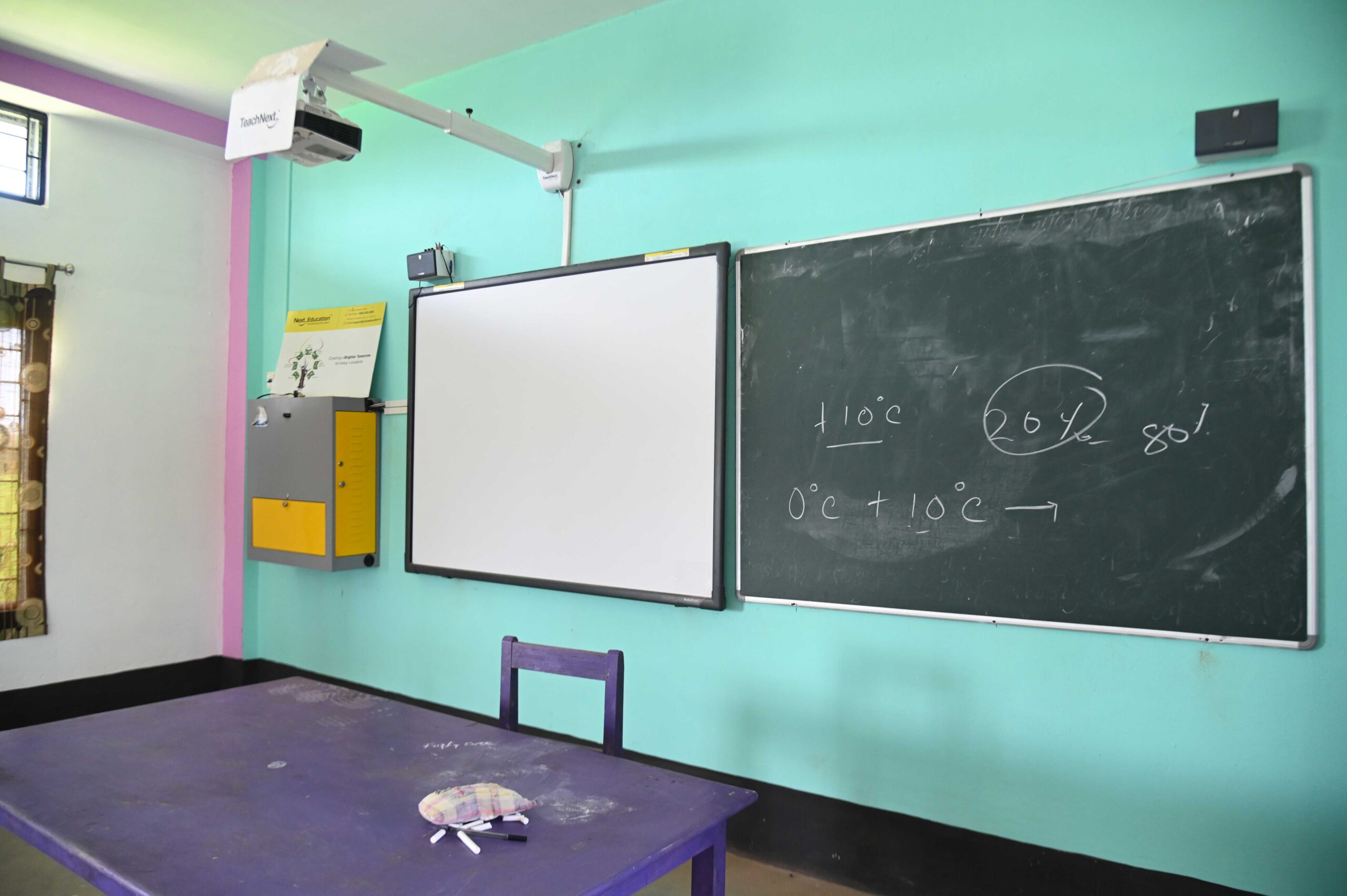 Digital Classroom
The digital classroom is a "technology-enabled" learning environment in which students' learning and interactions with teachers and peers are completely supported by the purposeful use of information and communication technology (ICT).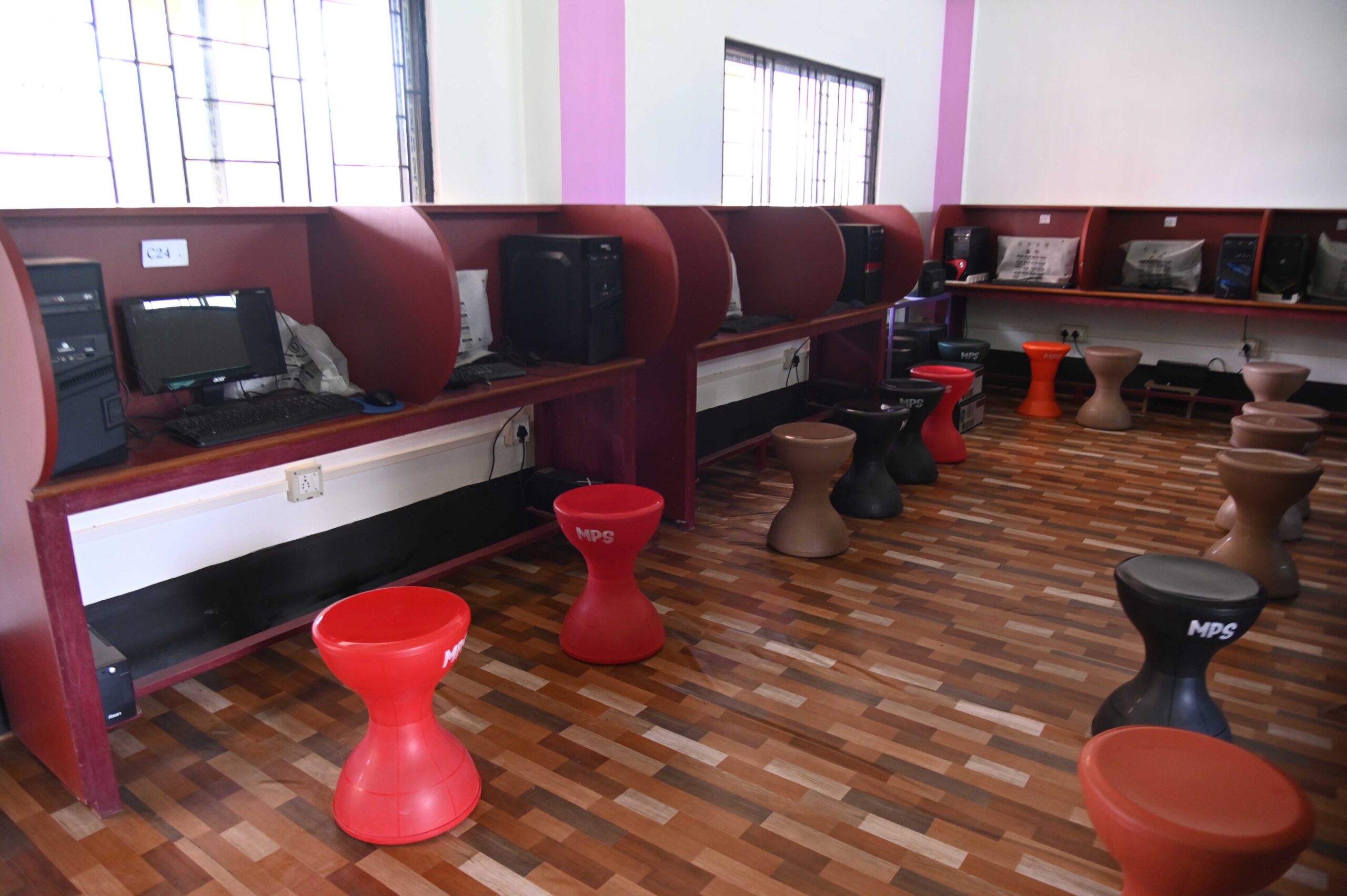 Computer Lab
The school provides state-of-the-art computer labs for its students allowing them to participate in IT-enhanced learning programmes. They obtain fluency and dexterity in current technology, thanks to an optimised supporting infrastructure that includes the most up-to-date gear and software as well as a team of highly skilled employees.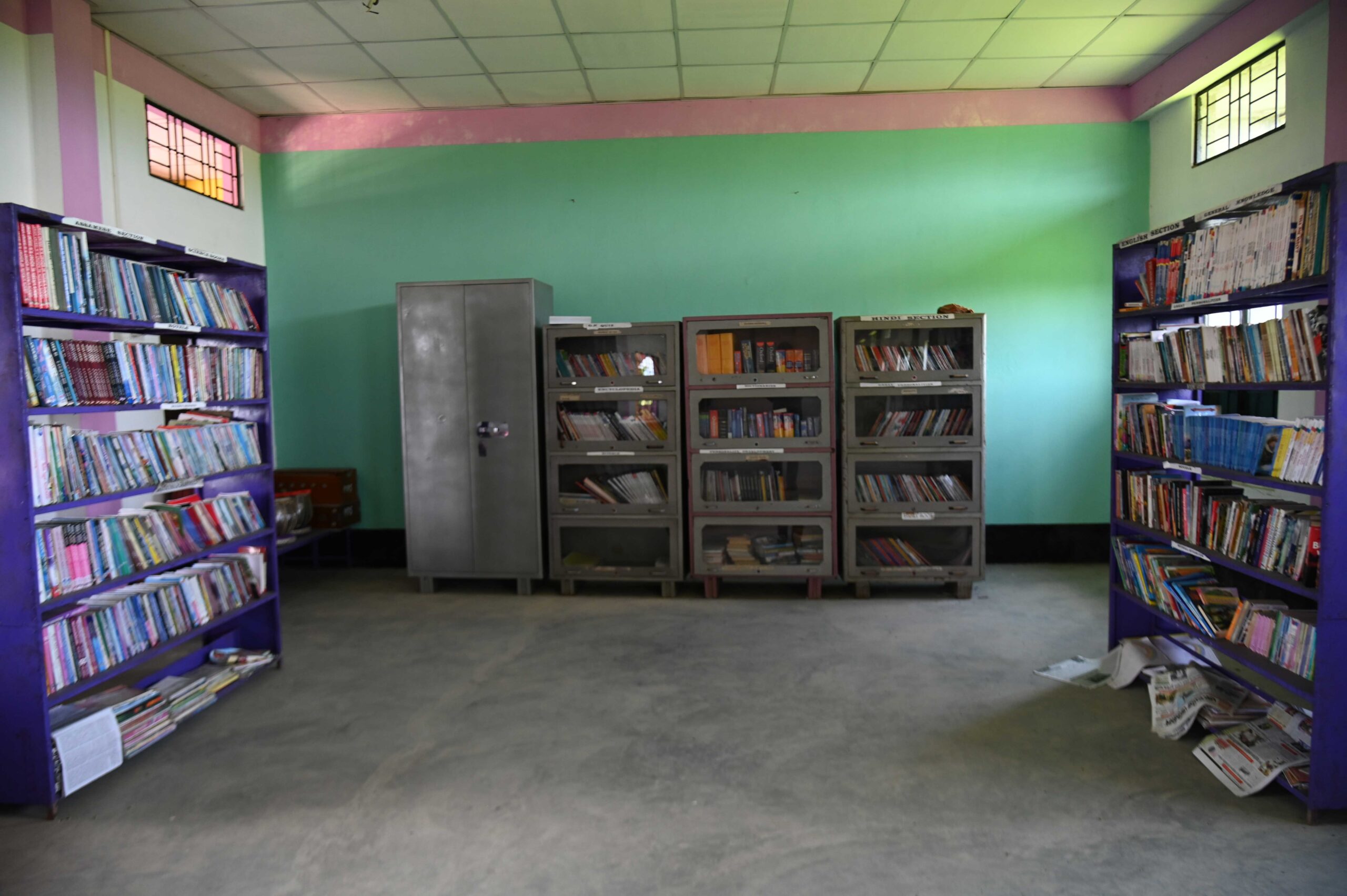 Library
There is no alternative for literature, even in this digital age. They are the most significant component of our education because they are the source of knowledge. Teachers and students can use the library to learn more about a certain subject or topic.